More Than 25 Years of Experience in the General Contracting Industry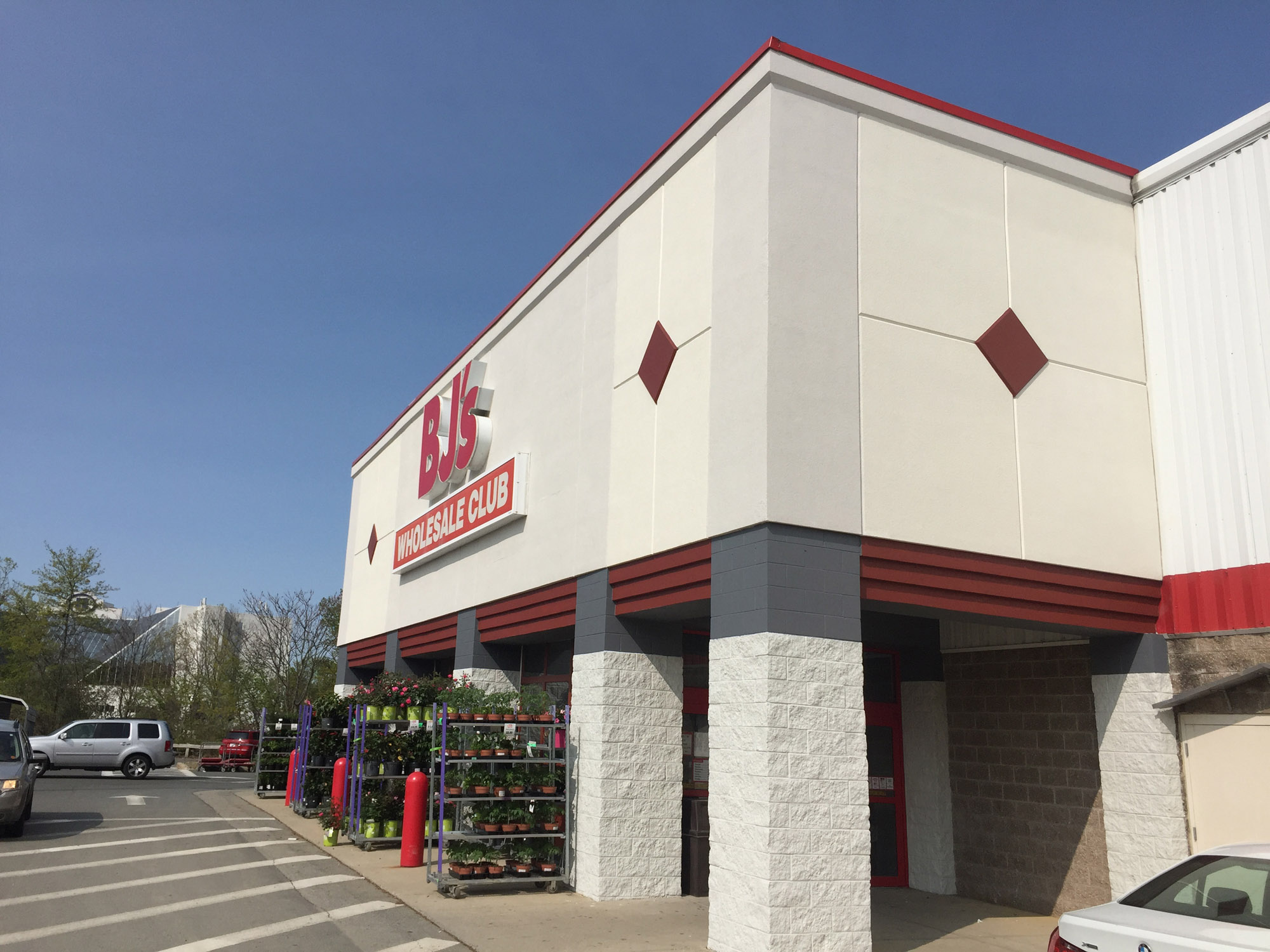 FMG Enterprises of New England. Inc is a reputable repair and maintenance company serving clients in Maine, New Hampshire, and Massachusetts. We are known for our keen attention to detail and our ability to take on various kinds of commercial projects. Our staff members have had hands-on experience in the industry, and have received formal education. Because of our knowledge and skills in general contracting, you can be confident that your project will turn out just how you've envisioned it to be. We want to give you a positive experience each time you turn to us. For this reason, we work hard to have everything done to your satisfaction.

Our Mission

Our Story
Talk to a Member of Our Team
Get more information about our services and what we can do for you.